Search Saved
Email Sent
Las Animas Colorado Farms for Sale by Owner (FSBO)
40 Acres, Rv / Mobile Home Lot
40 Acres : Las Animas : Bent County : Colorado : $39,900
Showcase Farm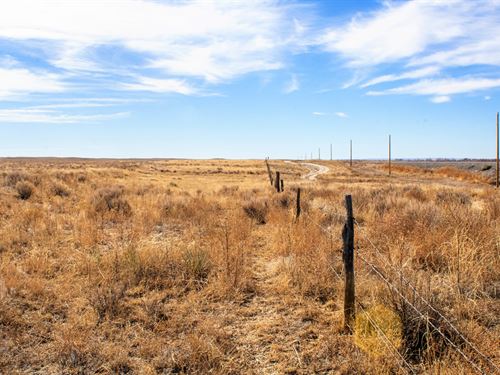 Owner Finance: $4,900 down, then $464 per month for 10 years (at 10% interest) Plus $26/Month service fee and $21.76/Month property tax. Cash Discounted Price: $39,900 Reservation Fee: $900 non-refundable reservation fee secures this property. Reservation fee will be counted toward purchase price...
Showcase
40 Acres : $39,900
Las Animas : Bent Co : Colorado
Andrew Finger : Dream Land Deal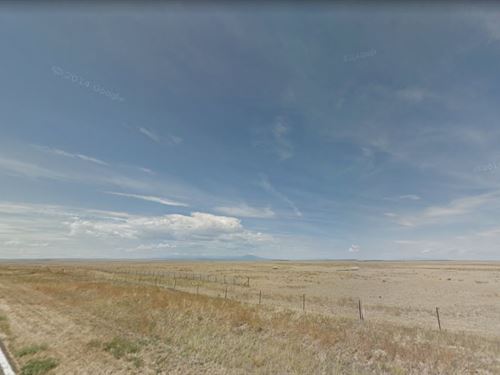 This property has Sold but please contact us for more similar properties. Contact us for additional property information. This property is located just outside of the renowned Apishapa Game Management Area. This area is known for world class hunting (Bighorn, Deer, Dove, Pronghorn, Rabbit, Scaled...
40 Acres : $18,750
Las Animas : Colorado
The Land Pioneer
Pro
Las Animas Colorado Farms by Keyword