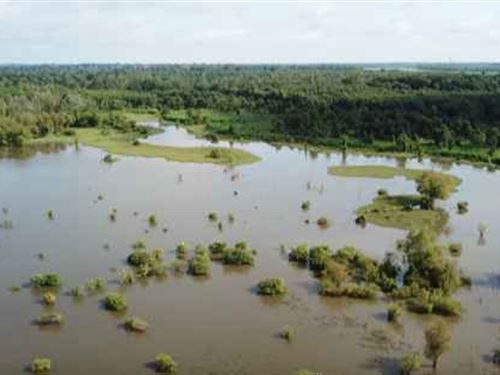 Comments - This Mississippi River Property is a rare find. Offering everything a hunter could want. Excellent whitetail hunting as well as a 24-acre duck hole that produces year in and year out. You dont have to take my word for it, proof is in the pictures. This property also is just over a mile...
New
223 Acres : $886,425
Vicksburg : Warren County : MS
Jerry Brown : Brown Realty Co.