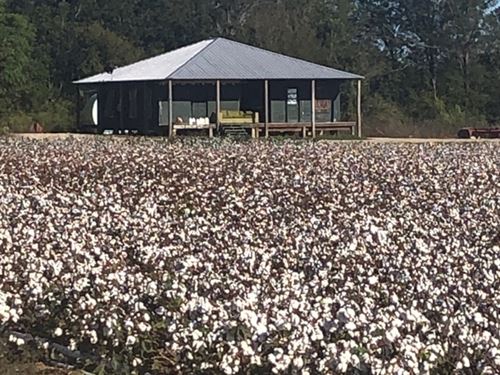 Here is your chance to buy a proven dove hunting spot 30 minutes east of Monroe. There is over 40 acres of irrigated farmland that could be planted in sunflowers every year with great success. There is also great deer hunting to go along with the doves. The camp is in place with rural water and...
207 Acres : $545,000
Bee Bayou : Richland Par : LA
Jerry Brown : Brown Realty Co.