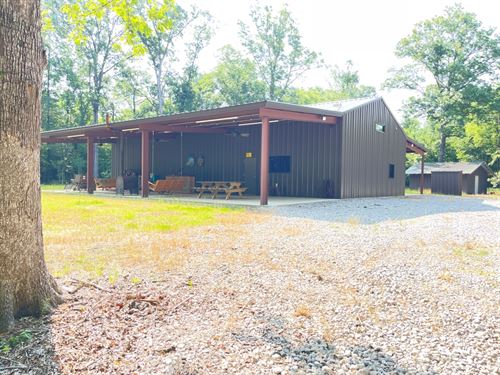 Trophy bucks are found in Madison Parish and this 480-Acre tract is located in the heart of Madison Parish. Only a few miles from the Tensas National Wildlife Refuge and surrounded by large landowners and crop fields, this is where the big Whitetail bucks live. A 4000 sq. ft., 2-year-old lodge is a...
480 Acres : $2,348,640
Tallulah : Madison Parish : LA
Jerry Brown : Brown Realty Co.