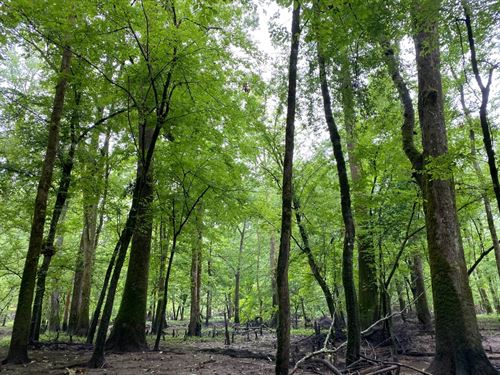 Bottom land hunting tract. 40 acres of mature timber and beautiful Bald Cypress trees. Located 6.5 miles from Grayson and HWY 165. You will be able to hunt deer, squirrel, & hogs on this property. You can also shoot some wood ducks in the winter. With the amount of timber & minerals conveying, this...
40 Acres : $78,000
Grayson : Caldwell Parish : LA
Jerry Brown : Brown Realty Co.