Search Saved
Email Sent
Kentucky Hunting Lodge Farms for Sale
Kentucky Off Grid Hunting Land
460 Acres : Inez : Lawrence County : Kentucky : $729,900
Showcase Farm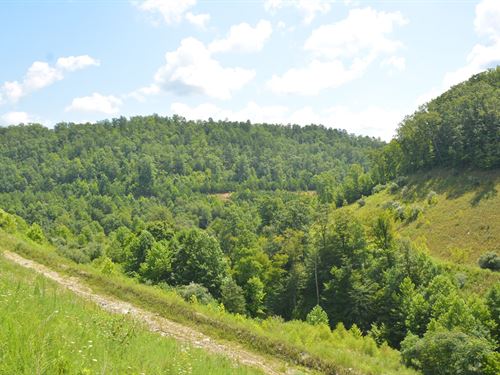 Mountain Hunting land for sale in Kentucky Your new off grid recreation land for sale in Kentucky is a special property by location, hunting opportunities, access, and water features. This Kentucky real estate is offered by Kathleen Walls Broker/Owner, with United Country Kentucky Lifestyle...
Showcase
460 Acres : $729,900
Inez : Lawrence Co : Kentucky
United Country International Luxury Properties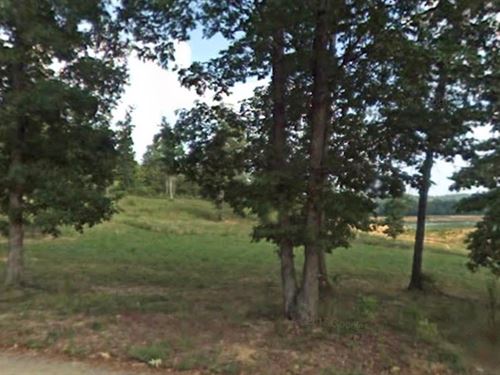 Waterfront land for sale in Albany, Kentucky Sid Bell Falls, is a 103 Acre more or less development for sale this includes the roads and ponds, located close to Rowena Marina on Lake Cumberland off Highway 3045, Albany, Kentucky. The development has already sold several lots. There are tracts of...
103 Acres : $299,000
Albany : Clinton Co : Kentucky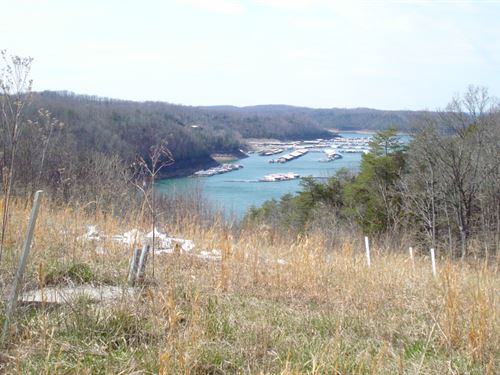 Great investment on Lake Cumberland. 30 acres more or less with beautiful views of Lake Cumberland in Albany, Kentucky. Has large pond with fish, electric and water are on the property. There are 10 surveyed lots with views of Grider Hill Marina on Lake Cumberland in Albany, Kentucky. These lots...
30 Acres : $400,000
Albany : Clinton Co : Kentucky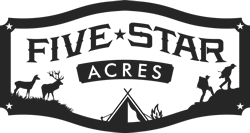 Pro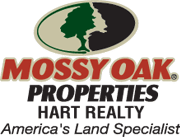 Pro

Pro

Pro
Kentucky Farms by Keyword