Search Saved
Email Sent
Russell County Virginia Farms for Sale
Beautiful Farm with Pond and Views
732 Acres : Saint Paul : Russell County : Virginia : $1,100,000
Showcase Farm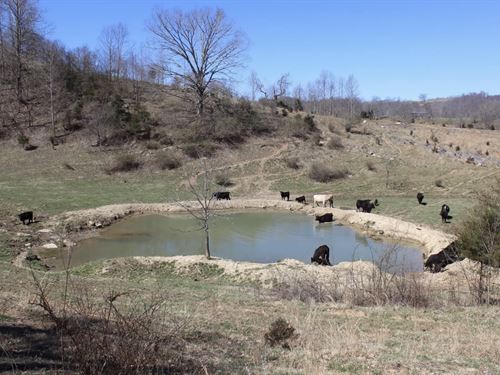 Historic cattle farm near Castlewood, Virginia. Grazing pastures, hay meadows, plenty of house sites with great views, old tenant house that needs repairs or replaced, two old wooden barns that need roof repairs, 30 minutes away from Interstate 81, very good public schools, low violent crime rate...
Showcase
732 Acres : $1,100,000
Saint Paul : Russell Co : VA
Frank Kilgore
275 acres - Hunting - Recreational - with Creek Outdoors enthusiast request it so here it is, 275 acres of a outdoors paradise for sale. This property boasts some of the best hunting around. Whether you want to hunt Whitetail, Bear, Turkey or even Grouse this property provides it all. The signs of...
275 Acres : $549,900
Lebanon : Russell Co : Virginia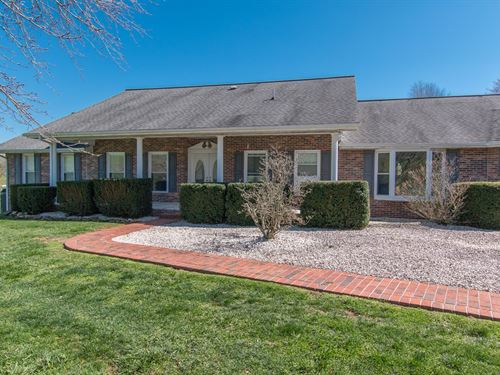 Beautiful Traditional Style Home for Sale in Lebanon Va Check out this gorgeous traditional style home sitting on 16.11 acres for sale in Lebanon VA. The house has four bedrooms, four and a half bathrooms and 4,713 sq. ft. of living space. This property is updated with three heat pumps for heating...
16.11 Acres : $525,000
Lebanon : Russell Co : Virginia
Russell County Virginia Farms by Keyword