Search Saved
Email Sent
McIntosh County Oklahoma Farms for Sale
Featured Farm PRO
Richard Senn : 1776 Land Company - Powered by Fathom Realty
My passion for hunting, wildlife and all things outdoors led me to start the Oklahoma Land Team, powered by Fathom Realty, where I would have the opportunity to trade corporate travel and business suits for my true passion of the outdoors and helping clients and friends achieve their dreams of land ownership or land investment. Whatever your goals are for owning or selling Oklahoma property, contact Richard for the best advice on how to make them happen.
The High Point Ranch
2,014 Acres : Hanna : McIntosh County : Oklahoma : $7,500,000
Showcase Farm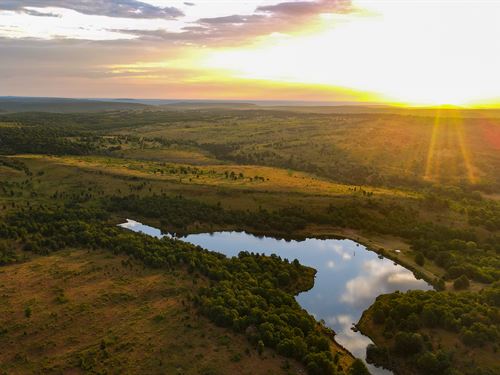 The High Point Ranch. Located in McIntosh County, just northeast of Hanna, OK sits 2014 +/- acres of what could be argued as some of the most beautiful and diverse land you'd ever dream of owning. Known as the High Point Ranch for being located at the highest elevation in all of McIntosh County the...
Showcase
2,014 Acres : $7,500,000
Hanna : McIntosh Co : Oklahoma
1776 Land Company - Powered by Fathom Realty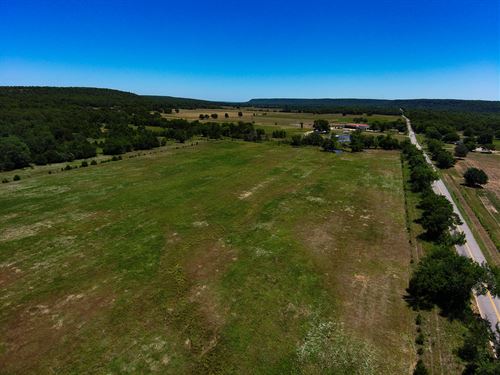 Come check out this 15+ acre tract located in Porum, OK. Build your vacation home just minutes from beautiful Lake Eufaula's Duchess Landing. Settled alongside Texanna Road, on the East side of Porum landing, lies a perfectly clean slate for building your dream home or to subdivide into a...
15 Acres : $159,000
Porum : McIntosh Co : Oklahoma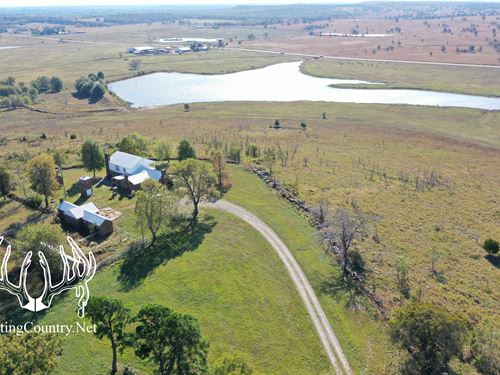 Listing Ok-531 Price: $19,900,000 11,375 acres m/l. McIntosh County Oklahoma Working Cattle Ranch For Sale near Lake Eufaula Oklahoma. The Fisher Ranch near Lake Eufaula is one of the largest ranches in southeast Oklahoma. This legacy ranch is a true working cattle ranch that has been in the Fisher...
Sold
11,375 Acres
Eufaula : McIntosh County : OK
Hunting Country Real Estate
McIntosh County Oklahoma Farms by Keyword