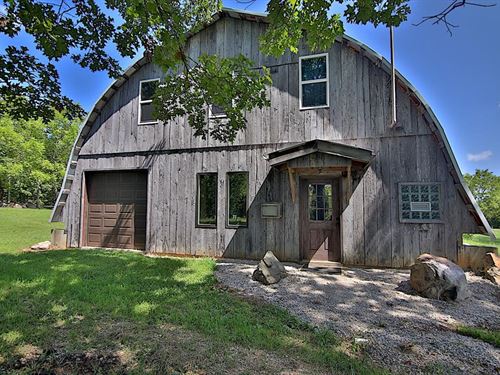 Beautiful Home In The Country - You have never seen a property like this one. A barn on the property, built around 1900, was moved up the hill about 300 yards to take full advantage of the view over the 120 acres. Once resettled it was converted into a beautiful and comfortable 2 bed, 1 bath home...
120 Acres : $485,000
Thayer : Oregon Co : Missouri
Cozort Realty, Inc.