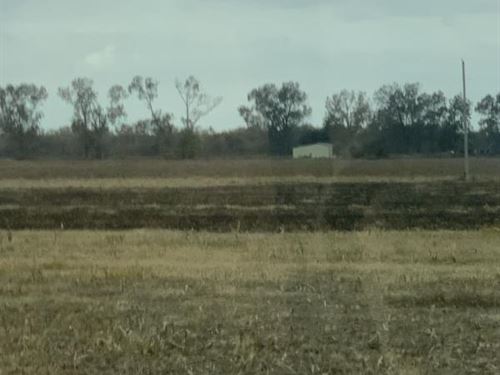 This is a nice hunting tract located on the Mississippi River off of Letourneau road. It is across the river from Diamond Island. It is convenient to Vicksburg & will offer great deer hunting. Part of this is wooded and the rest is farmland. The part that is farmland could possibly be eligible for...
New
117 Acres : $351,000
Vicksburg : Warren County : MS
Jerry Brown : Brown Realty Co.