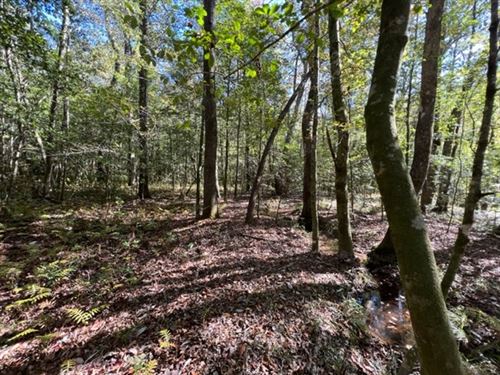 Reduced. This 80acre tract in West Ouachita Parish is a good timber growing tract with mineral potential. It is also a fine hinting tract with plenty of back up. Give me a call for a showing. We don't think it has legal access, but a title opinion would reveal that information. Is only 1/4 mile...
80 Acres : $180,000
West Monroe : Ouachita Par : LA
Jerry Brown : Brown Realty Co.