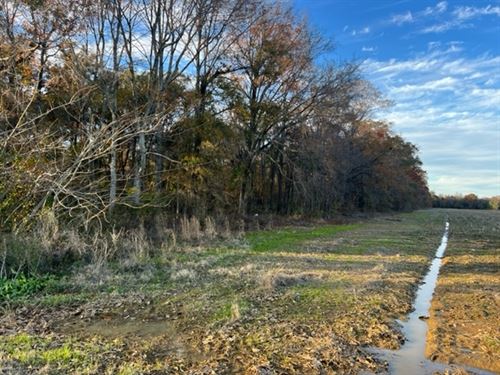 Here is a nice 40 acre tract of land with great access from a blacktop. It has good stand of Oak & mixed timber. This tract would offer good deer hunting as well as camping or just a good place to cut fire wood. It's the right size for a family to purchase & have a great place for weekend fun. Call...
40 Acres : $110,000
Epps : West Carroll Parish : LA
Jerry Brown : Brown Realty Co.