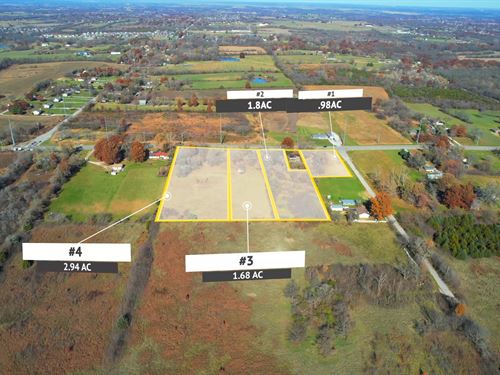 Bidding Ends December 20, 2023 - 1:00 pm | Property Available For Viewing At Anytime | No Access Restrictions. Prime Development Opportunity Near The Legends. Situated just 1.5 miles west of The Legends Outlets, Village West Development, Children's Mercy Park and the Kansas City Speedway an area...
Showcase
7.40 Acres : AUCTION 12/20/23
Kansas City : Wyandotte Co : KS
Cates Auction & Realty Co., Inc.