Search Saved
Email Sent
Florida Farms for Sale
FARMFLIP has $1.33 billion of farms for sale in Florida with a median listing price of $429,500 or an average of $7,781 per acre. The total acreage of Florida farms for sale is 170,900 acres with an average listing size of 252 acres. Suwannee County, Madison County, Gilchrist County, Alachua County and Lake County have the most farm for sale listings while waterfront farms, hunting farms, recreational farms, pasture farms and cattle farms represent the most popular Florida farm types and uses.
Featured Farm PRO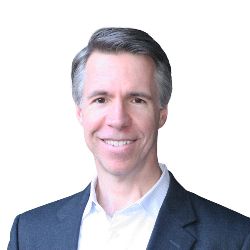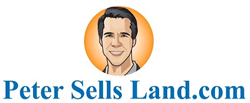 Peter Toth : PeterSellsLand.com
We have sold thousands of acres to happy customers across the country. Our strategy is to sell at very attractive prices compared to similar properties and we are usually the best price per acre in the area. We often sell on owner financing with terms or have flexible with payment plans. We recognize the need for you as the buyer to also do well, and therefore we offer parcels at a 15-40% discount from comparable market value. Easy to work with. Contact me for more info.
1520 Ac Estate Jefferson Co FL
1,520 Acres : Lamont : Jefferson County : Florida : $4,256,000
Showcase Farm