Search Saved
Email Sent
Montrose County Colorado Investment Farms for Sale
Black Canyon Ranch
200 Acres : Crawford : Montrose County : Colorado : Auction 5/27/22
Showcase Farm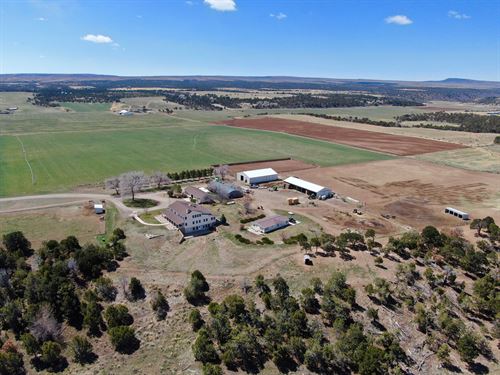 Black Canyon Ranch Auction - May 27th, 2022 at 4:00 Pm Mdt. Horse Training, Poultry Farm & Custom Country Home. 2111 Black Canyon Road, Crawford, Colorado, 81415 Colorado Ranch With Organic Pasture - Raised Poultry Barns, Hayfields, Quality Improvements Offered for sale is a 200-Acre Colorado farm...
Showcase
200 Acres : AUCTION 5/27/22
Crawford : Montrose County : CO
United Country Colorado Brokers & Auctioneers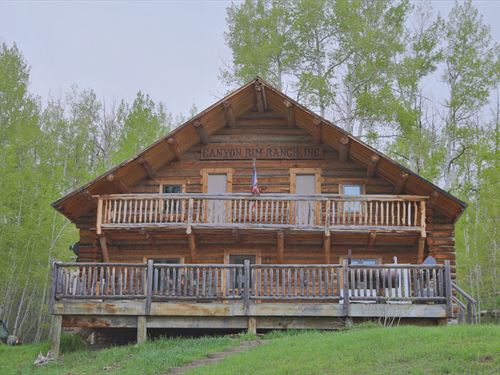 Huge Conservation Value. Canyon Rim Ranch, best described after its 1,750+- acres positioning along the impressive rim of the Black Canyon National Park, just 15 minutes outside Montrose, and an hour from Ouray and Telluride.LandWith year-round paved access and a picturesque Colorado landscape it...
1,750 Acres : $6,800,000
Montrose : Colorado
Hayden Outdoors
Montrose County Colorado Farms by Keyword