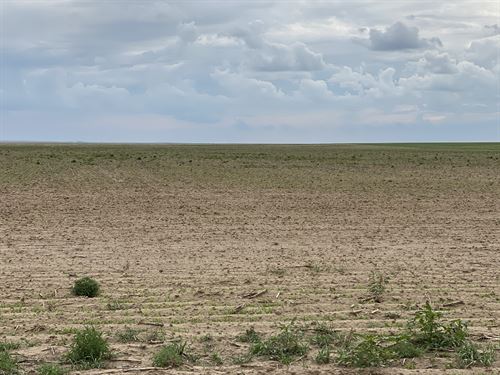 All Section 22-T16s-R46w Productive Cheyenne County Dryland with 624.57 ac of cropland, currently subject to cash lease, prorated to date of close. Current growing crops are Corn, Millet, and fallow to be planted to wheat this fall. Very Good Wheat base 425.7 acres at 33 bu. PLC at the time of...
Sold
647 Acres
Firstview : Cheyenne Co : CO
Rocking X Land Company Ltd.