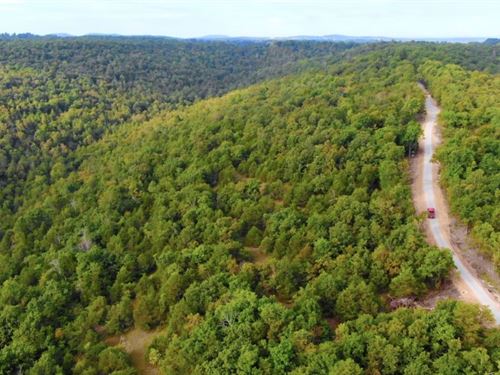 Homestead Friendly 7+ Acre Tract in the MO Ozarks, NO Credit Checks. Wooded 7.7 acre tract at Cave Hollow with natural glades, nice timber and beautiful views. Very private wooded acreage in the Ozarks. Close to Major lakes as well as great towns. This Homesteader Friendly acreage may be just what...
7.75 Acres : $44,500
Gainesville : Ozark County : MO
InstantAcres.com Inc.