Search Saved
Email Sent
California Treed Farms for Sale by Owner (FSBO)
Featured Farm PRO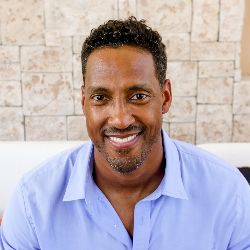 Landon Harris : Creekside Developments LLC
Creekside Developments is a real estate company designed with the buyer in mind. We offer easy, uncomplicated owner financing terms to fit most budgets. As a team, we are extremely knowledgeable and equally experienced. We pride ourselves on quality properties and outstanding customer service. We want nothing more than to help our customers find the property that is right for them.
N California in The Foothills Treed
20.01 Acres : Madeline : Lassen County : California : $24,999
Showcase Farm
Here I have a 20.01 acre completely treed property (well over 200 trees) located at the foot of the Anderson Mountains in the Moon Valley Ranch subdivision Unit 2. It's located on Aspen Trail and has fantastic views of the Madeline Plains below. Deer and Pronghorn Antelope abound here as well as...
Showcase
20.01 Acres : $24,999
Madeline : Lassen County : CA
theLANDsite.com, Inc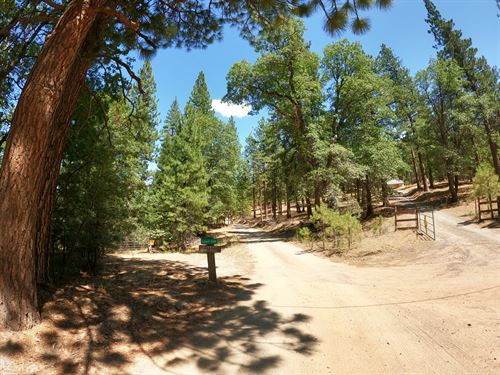 Take a look at this one. This is a rare opportunity to own a nice sized treed property in the foothills of Janesville, California in a pretty much upscale neighborhood. This is a secluded little bedroom community just south of Susanville (the county seat) off Highway 395. The homes here are custom...
Under Contract
5 Acres : $43,000
Janesville : Lassen County : CA
theLANDsite.com, Inc