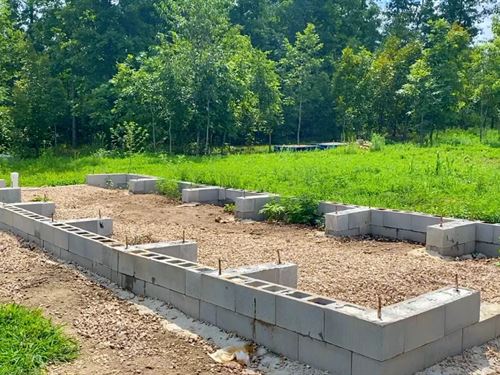 Instant Seller Financing With No Credit Checks. Learn More At Our Website. This is one of the very few tracts we have ever offered that includes a foundation as well as several other improvements. This tract had been either leased or sold and the former residents had done quite a few improvements...
7.02 Acres : $49,500
Eminence : Shannon County : MO
InstantAcres.com Inc.