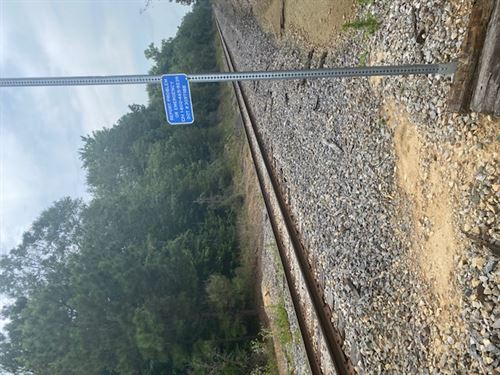 A great place for a family that needs a second home during hurricane season with Elec, water hook up on a high trailer pad. It has plenty of wildlife for great hunting. Access - 2194 Pipeline Lane Timber Stand - good Hunting - Turkey, Deer, Squirrel, Rabbit Flood Tendencies - none Listing Agent ...
30 Acres : $90,000
Brookhaven : Lincoln Co : MS
Jerry Brown : Brown Realty Co.