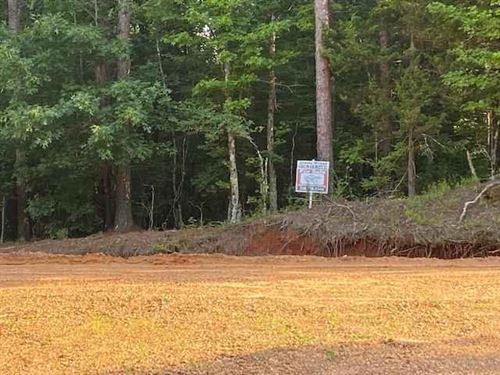 This 80 acre +/- tract has never been over hunted. It has a very good deer heard and plenty of turkeys. The day I drove up I had three turkeys running down the road. The tract has access from both CR 4102 and 4104. It is a nominal 60 miles from Jackson, Mississippi 4 miles from Goodman, and 5 miles...
80 Acres : $180,000
Goodman : Attala County : MS
Jerry Brown : Brown Realty Co.