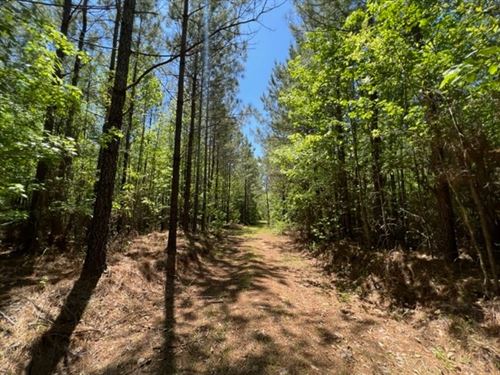 149.61 Surveyed acres located on Lebanon Pinegrove Road in Hinds county, MS. This rolling topography parcel is situated in the secluded heart of deer/ turkey country that has the possibility to yield some trophy bucks and some long beards second to none. The tract as a whole is about a 80 pine...
149.61 Acres : $486,232
Utica : Hinds Co : Mississippi
Doug Rushing Realty, Inc.