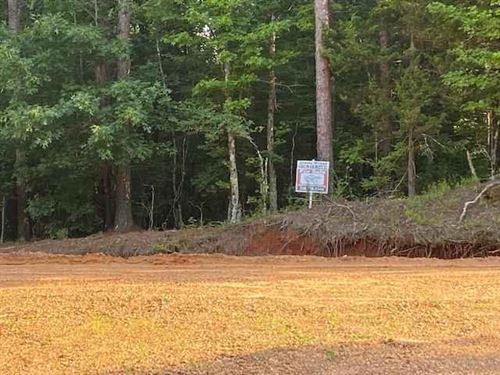 Improvements - It has gravel Rd frontage. MS forestry to plowed property lines 2010-2011, It had reforestation chemical burn on 51 acres by Provine flying service and planted with Loblolly pine. Comments - 51 acre was planted in Loblolly pine and should be thinned in 4 years the other 29 acres was...
New
80 Acres : $180,000
Goodman : Attala County : MS
Jerry Brown : Brown Realty Co.