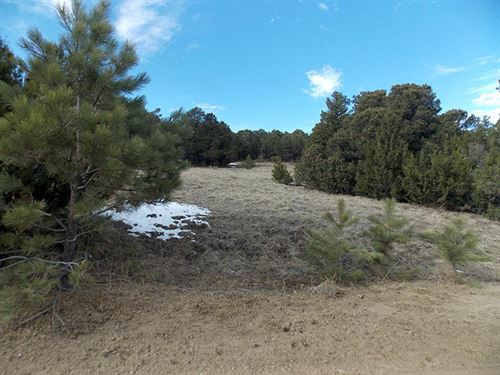 Legal Description: Township 29 South, Range 66 West of the 6th PM Section 29: S1/2Nw1/4 Huerfano County, Colorado Location: 10 miles southwest of Walsenburg, Colorado on Ideal Road, which is also known as County Road 330. Access: County Road 330 runs through the property from Northeast to...
Under Contract
80 Acres : $120,000
Walsenburg : Huerfano Co : CO
Cruikshank Realty, Inc.