Search Saved
Email Sent
Lassen County California Treed Farms for Sale
Featured Farm PRO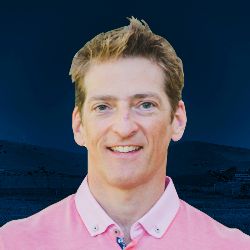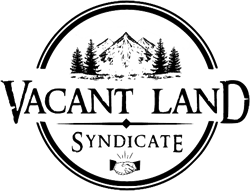 Merritt Whitman : Vacant Land Syndicate
At Vacant Land Syndicate, we take pride in procuring high-caliber, raw land for incredible value. Whether you're interested in long-term investing, wholesaling for profit, building a cabin or vacation home, or simply getting off the grid, we offer solutions to set foot on. When it comes to wholesaling or land syndication, we believe in getting a bargain every time for our clients. Each property sold by Vacant Land Syndicate is priced at least 50% below market value, ensuring instant equity.
N California in The Foothills Treed
20.01 Acres : Madeline : Lassen County : California : $24,999
Showcase Farm
Here I have a 20.01 acre completely treed property (well over 200 trees) located at the foot of the Anderson Mountains in the Moon Valley Ranch subdivision Unit 2. It's located on Aspen Trail and has fantastic views of the Madeline Plains below. Deer and Pronghorn Antelope abound here as well as...
Showcase
20.01 Acres : $24,999
Madeline : Lassen County : CA
theLANDsite.com, Inc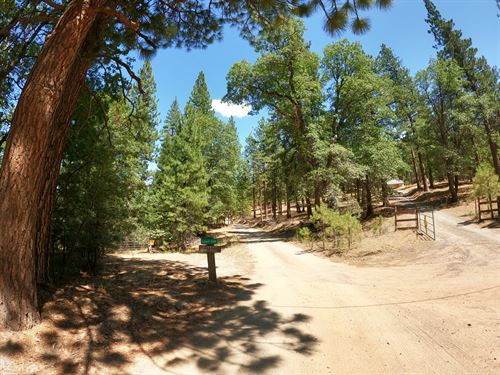 Take a look at this one. This is a rare opportunity to own a nice sized treed property in the foothills of Janesville, California in a pretty much upscale neighborhood. This is a secluded little bedroom community just south of Susanville (the county seat) off Highway 395. The homes here are custom...
Under Contract
5 Acres : $43,000
Janesville : Lassen County : CA
theLANDsite.com, Inc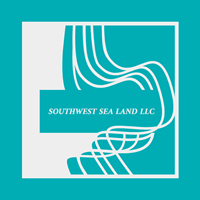 Pro
Lassen County California Farms by Keyword