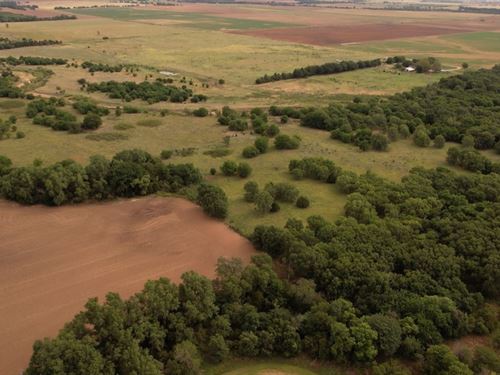 This 412-Acre Harper County Kansas Tract is in the heart of big buck country, Bluff Creek runs right through the middle of it with fingers of woods streaming off the sides. The big timber on Bluff Creek makes for great cover for deer and turkey as well as a great place to put deer stands. There is...
New
412 Acres : $1,400,000
Attica : Harper County : Kansas
Jerry Brown : Brown Realty Co.