Search Saved
Email Sent
Seligman Arizona Forest Farms for Sale
Featured Farm PRO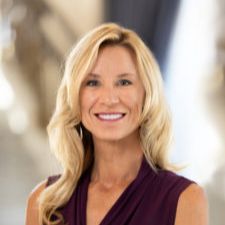 Denise Ford : Land Sandbox
It finally clicked— the "what" I wanted to do with my many years of management/marketing experience and how to marry that with the love of the outdoors. Land investing is the perfect way to find treasures of land and figure out what the best end use is for the land. It's all about finding the best solutions for people so they can own and enjoy land. Every lot brings a new set of circumstances and challenges. Bring 'em on! Land Sandbox works through all of these to make the end buyer VERY happy.
Pine Trees Forever & Mountain Views
40 Acres : Seligman : Yavapai County : Arizona : $59,900
Showcase Farm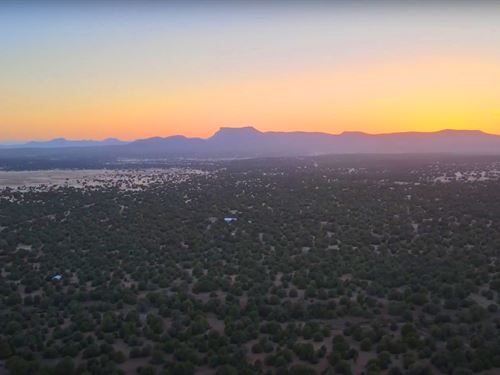 What an incredible chance to get 40 acres of wooded lot with mountain views. Build your dream cabin or bring your outdoor toys for weekend stays. You will love the privacy and amazing views. This tree-filled acreage is located in Seligman and only a short drive to Williams or Flagstaff to enjoy...
Showcase
40 Acres : $59,900
Seligman : Yavapai Co : Arizona
Denise Ford : Land Sandbox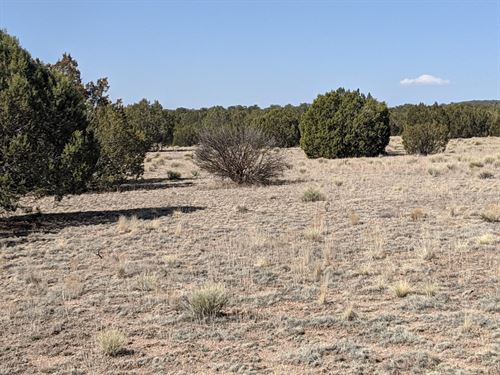 Have You Been Looking for Beautiful Open Land to Enjoy & Pass Down for Generations to Come? Look No Further. This 37 Acre Property in Seligman, AZ is What You've Been Looking For. This 37.25 acre lot in Sierra Verde Ranch is the perfect spot to get away from the city on weekends and enjoy time with...
Sold
37.25 Acres
Seligman : Yavapai Co : Arizona
Southern Family Lands, LLC
Arizona Farms by County
Seligman Arizona Farms by Keyword