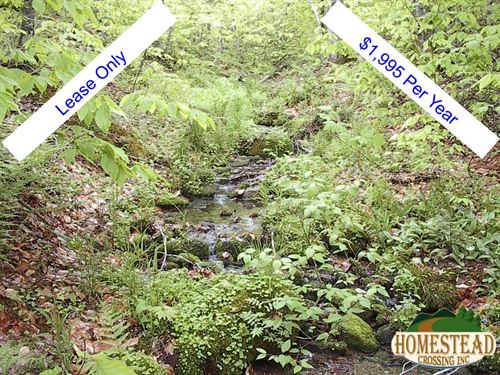 Incredible 330 Acres of Gorgeous Land in Nova Scotia $1,995.00 Yearly Lease Looking for an exquisite piece of nature? Look no further. This piece of beautiful Canadian land is perfect for hunters, hikers, and every other kind of outdoors enthusiast. This wooded 330-Acre parcel is ideal for a...
330 Acres : LEASE : $1,995
Brook Village : Canada
Homestead Crossing, Inc.