KY Woodland and Timber Auction
251 J Reeder Lane : Creelsboro, KY 42629
Russell County, Kentucky
Expired Listing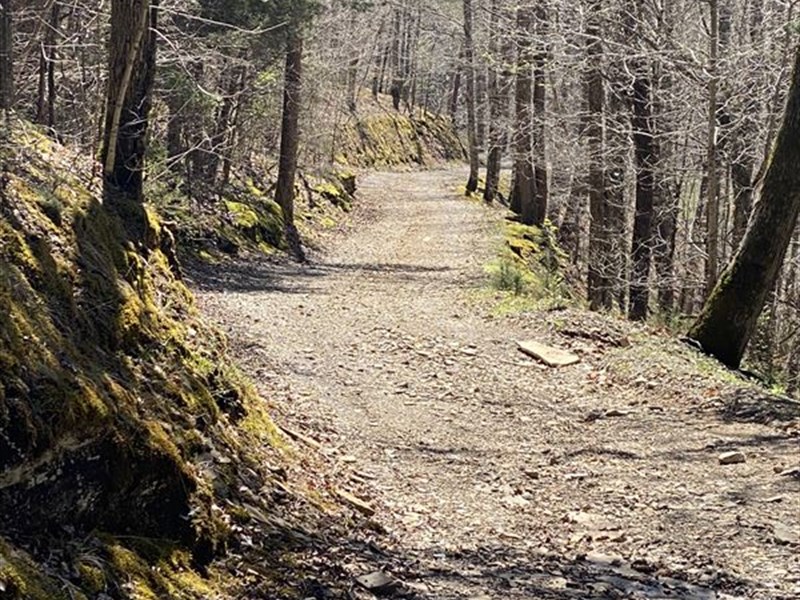 Farm Description
Woodland and Timber Auction

321,310± BF of Marketable Sized Standing Timber | 110± Acres of Woodlands

Thursday, April 29 | 1:00 Pm

Auction Location: Sleep Inn & Suites, 250 Dohoney Trace Road, Columbia, KY 42728

Property Location: 251 J. Reeder Lane Creelsboro, Russell County, KY 42629

Selling as One Lot of Timber with Recent Plot Timber Cruise.

Timber legend below:

• 321,310± BF Standing Timber

• 132,82± BF White/ Red Oak, Ash & Walnut

• 130,860± BF Poplar, Pine, Beech & Chestnut Oak Hickory

• 57,630± BF Hickory, Sycamore, Chinkapin Oak & other misc. hardwoods.

Prospective bidders are encouraged to inspect the property. We do ask that you contact auctioneers before entry so we may advise the sellers.

United Country | Heartland Realty & Auction Llc

Brokers/Auctioneers:

Ron Kirby, Jr., Cai, Aare, Ces, Ucma

Chris Gravil, Ucma

Auctioneers: Jeff Britt, Colton Gregory & Brad Young

Sellers: Cook Family

Terms & Conditions: Visit Website for full auction terms. 15% non-refundable earnest money deposit on sale day w/ balance due on or before May 14, 2021. 10% buyer's premium. Announcements made day of sale take precedence. Each franchise office is independently owned & operated.