Improved Pasture with Some Timber
Lower Lockhart Road : Cord, AR 72524
Independence County, Arkansas
Expired Listing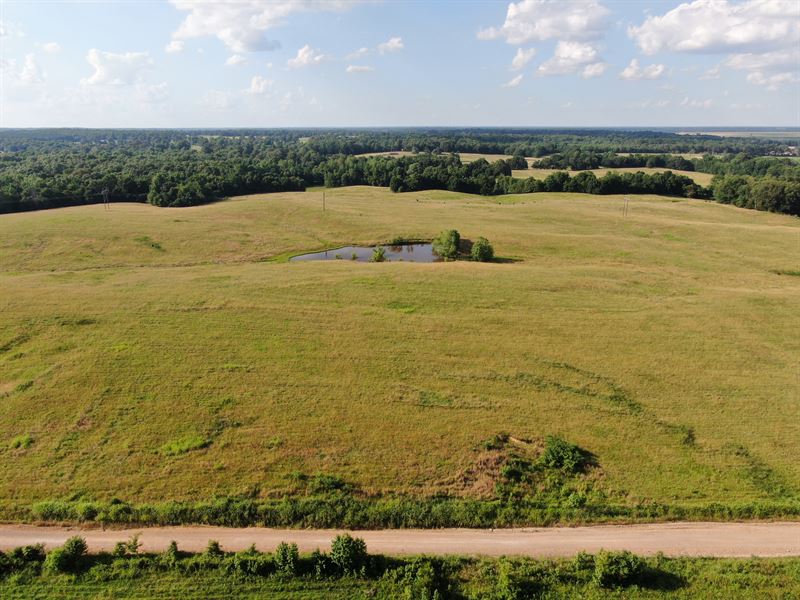 Farm Description
Good Cattle Farm with improved pasture. Includes a barn and two ponds. This farm is fenced and cross fenced. It has great access on Lower Lockhart Road, just north of Cord, Arkansas.

The majority of the farm is in pasture, however, there are around 40 acres in mature oak trees.

There are an abundance of deer and turkey on this farm.

If you are looking for a well established cattle farm with good pasture and water, plus a great place to deer and turkey hunt, you just found it.

If you want to see this farm, we will be happy to show it to you. Contact , Jr. anytime.