Oklahoma, Latimer County
Lot 229 Stone Creek Phase Ii : Wilburton, OK 74578
Latimer County, Oklahoma
Expired Listing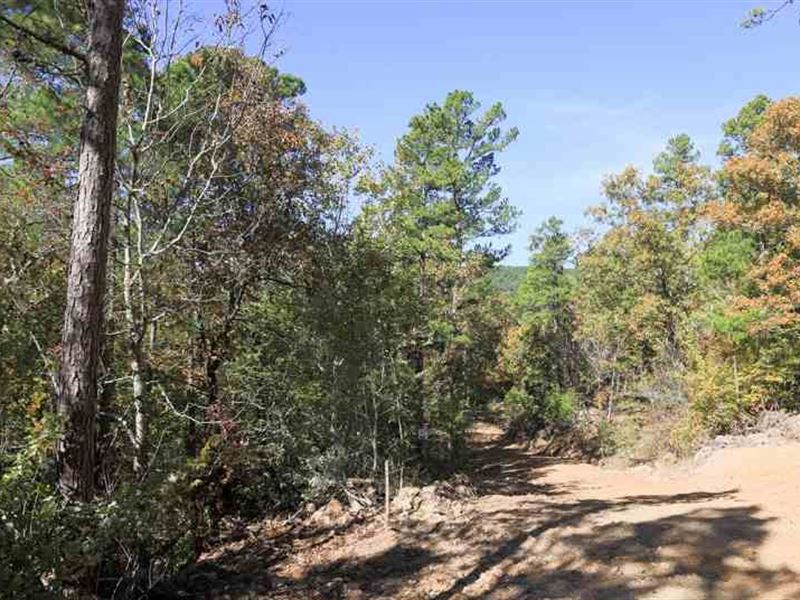 Farm Description
Stone Creek Phase Ii

Lot 229

5.63 Acres

This beautiful land offers rural living at it's finest with just the right amount of trees and foliage. It's the perfect place to build that permanent home or weekend getaway spot.

This lot is being offered for sale with financing. Simply make the small down payment, and the land contracts and coupon books will be emailed and hard copy mailed to you immediately. You can start using or building your land while you are making payments.

The checkout above bills the down payment of and One Time Account Set up Fee of only.

Down Payment:

One Time Account Set up Fee:

Monthly Payments: Price: Rate: 9%

10% Discount On Remaining Balance If Paid Early

. Receive the lowest cash price, or the lowest down payment and monthly payments, available anywhere. 100% Satisfaction Guarantee.