Hbu Timberland Sealed Bid Sale
810 Ga315 : Cataula, GA 31804
Harris County, Georgia
Expired Listing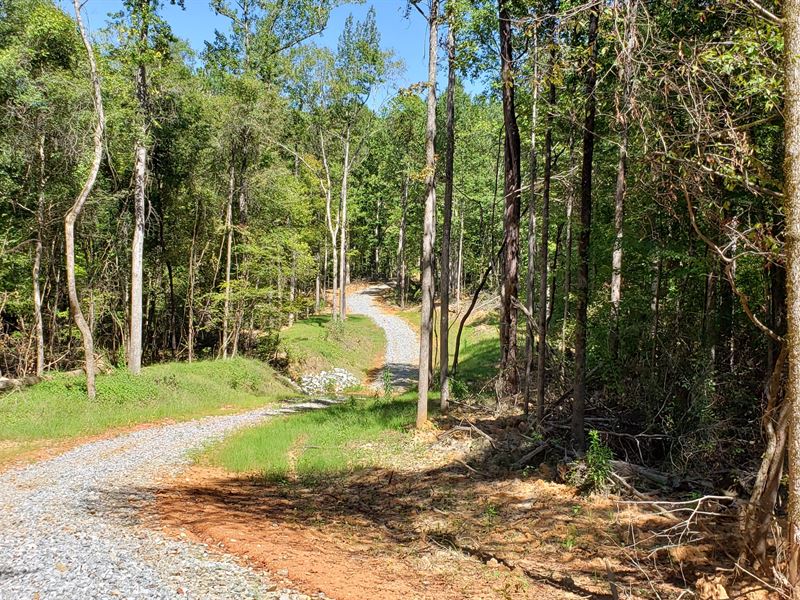 Farm Description
This +-1,548 acre heavily timbered and aesthetic Higher and Better Use ( HBU ) timber property known as Mulberry Grove (aka Midway) is located in growing Southwest Harris County GA just above Columbus GA (pop. +-200,000). It is offered for sale in its entirety by sealed bid. The bid opening is 10 am Thursday 11/7/2019 onsite just inside the Highnote Drive gate. In the event of possible inclement weather, contact listing broker with. to see if a new location and/or time has been set.

The complete bid prospectus, interactive map, photos, property details, and sample contract are available on the. website. The Matre Forestry sealed bid land sale process is simple and transparent. You are welcome to attend the bid opening in person, or mail or email or fax your bid in prior to the bid opening. The seller intends to sell to the highest bidder but reserves the right to accept or reject any and all bids. After the winning bidder enters into a real estate contract, their will be a 30 day due diligence period and then a closing within 6 weeks of due diligence satisfaction.

Included in the prospectus is a sale overview, location/timber/soil maps, survey plats, timber cruise data, real estate market overview and demographics for Southwest Harris County GA, and more.

While the prospectus and all of the details are at the Matre Forestry website, following is a brief overview:

Driving through or walking through the +-1548 acre Mulberry Grove tract gives the feel of a national forest. Other than +-39 acres of openings, the rolling property is all well to heavy stocked quality hardwood and pine timber in sawtimber stage. The majority is natural timber and the majority of the property is upland, and there are numerous gorgeous creek bottoms, and some pine plantations in sawtimber stage. The hardwood consist of grade red and white oaks, water oaks, poplar, hickory, sweetgum, and other hardwoods. The pine is mostly loblolly, with some shortleaf and longleaf. All of the primary roads were recently professionally reworked, a few new roads and rocked creek crossings were added, and some trails were improved to primary roads. There is frontage on both sides of Striblin Creek, plus numerous smaller creeks, and numerous potential pond and lake sites. There is paved road frontage on GA Hwy 315 and Highnote Drive, electric, and county water.

The surrounding area is highly desired residential, in high demand by those living and working in and around Columbus GA and Fort Benning. Across the street is a new development being built now with homes starting at E C Pate Sports Park, Creekside School, and Mulberry Elementary School. +-2.5 miles to the west is I-185 and from there it is under +-10 minutes to desirable retail area of northern Columbus GA, or about 20 minutes to historic downtown Columbus on the Chattahoochee River. Just to the north is Pine Mountain, Warm Springs, FD Roosevelt State Park, and the Little White House. Mulberry Grove is one of the last remaining large contiguous properties in South Harris County GA, and is likely the only one this large so heavily timbered with such good paved road frontage and internal access.

All of these attributes make the +-1,548 acre Mulberry Grove tract perhaps one of the best HBU timberland investments available that we are aware of, anywhere. It is only offered in it's entirety, and prime for dividing, developing, putting in a permanent conservation easement, timber harvesting and growing, hunting - it is a blank slate for you or you group or fund to manage as you see fit. Contact listing broker and consulting forester at Matre Forestry for more information, and visit the Matre Forestry website for the details and to download the prospectus. We hope to hear from you soon.