Nice, Mineral Spa Area, $285/Mo
Trily Road : Niland, CA 92257
Imperial County, California
Expired Listing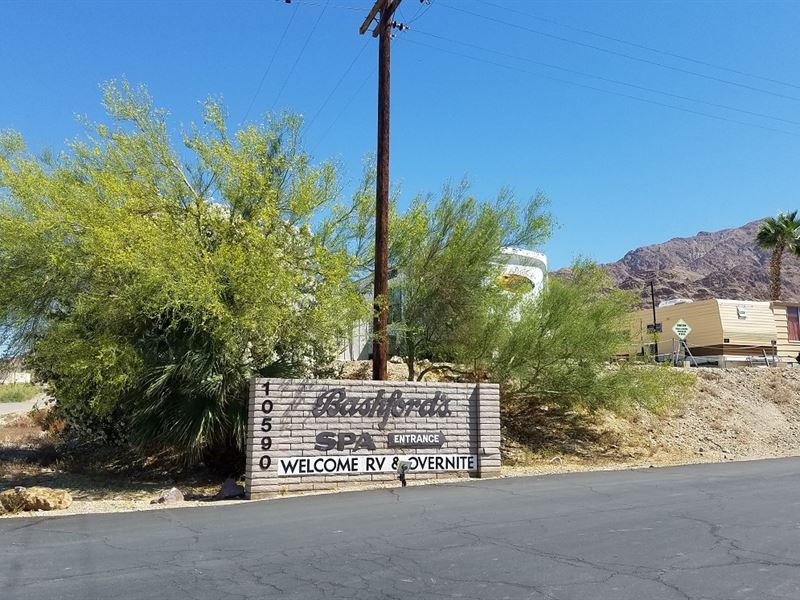 Farm Description
Here's a gorgeous pristine acreage on Trily Road, in the mineral spas area just east of the Salton Sea. It is rare to find land around here so don't miss out if you like this area.

Please open all the maps attached at the bottom of the listing, and actual pictures in gallery above.

Super easy access, only a minute off pavement.

This land is off-grid.

Power via Solar. Water would be via Well or Water Hauling, and Sewer by septic.

There are super nice views from the property.

I can owner finance your purchase at the following terms:

Purchase Price now reduce to only get started: A Down Payment of + Closing Costs shall be paid via Paypal.

I will send the buyer a Paypal invoice upon being notified you wish to purchase this property.

We will owner finance the remaining balance of at one of the following 3 options:

A) 12 Months with 0% interest, monthly payment of 24 Months with 3% interest, monthly payment of 36 Months with 5% interest, monthly payment of will add to monthly payment for prepayment of property tax.

Paying cash? Total price is County Apn:

Lot dimensions are 660' X 660' feet.

Coordinates to Southeast corner: 33.412436, -115.708421

Annual taxes are only per year.

As always, Free and Clear Marketable title is guaranteed.

Note to contract buyers:

I encourage my buyers to use the land while on contract, enjoy it, make small improvements, etc.

To be perfectly clear, in no uncertain terms... I am selling "vacant Land" - not entering into a "Landlord-Tenant" relationship...

That being said, if your intention is to start living on this land right away - then you must also pay for it in full right away - 100% use requires 100% ownership.

I need to mention this because I've had a few folks who presumptuously assumed since they paid a few hundred dollars to get into a land contract, they can now "move right in" and do as they please..